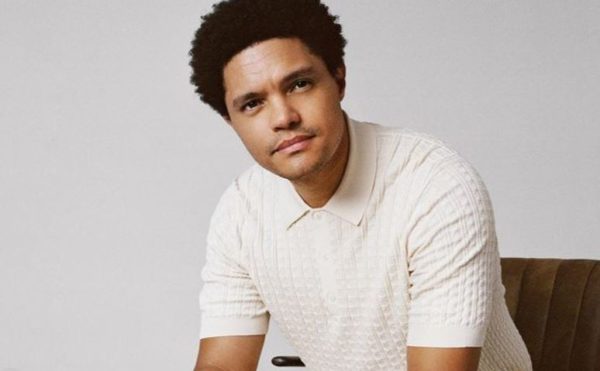 Trevor Noah excitedly shared the latest GQ magazine cover, and it turns out he is the cover star.
The South African born comedian is excited with the photos of himself in the mag, as it came out clean and fine.
He felt honoured starring on the magazine with these international artists, Megan Thee Stallion and George Clooney.
"The worst thing about being on the cover of GQ is they can make you look so good people in real life are like… "Damn Trev, what happened?" The best part is… SHARING THIS HONOUR WITH GEORGE CLOONEY & MEGAN THEE STALLION! Thank you @gq," he captioned post.
View this post on Instagram