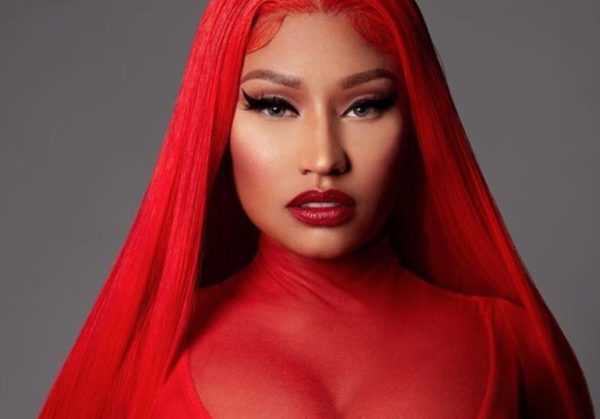 Rapper Nicki Minaj has taken to her social media to celebrate herself as her first released album, Pink Friday is 10 year today.
She shared a video montage of content from her first album.
Nicki Minaj has definitely done well for herself in the last 10 years.
Many of her fans were so happy for her and wonders how time flies since Pink Friday came out 10 years ago.
The album obviously means a lot to Nicki's fans as they immediately flooded the comments section with messages of memorable moments associated with the album and how much the work means to them even 10 years on.
Shew also thank her people for supporting her all through the album.
Nicki Minaj captioned her post: "Happy 10-year anniversary #PinkFriday. Thank you guys for the support you showed this album. So grateful. Love you."
Watch video below:
View this post on Instagram