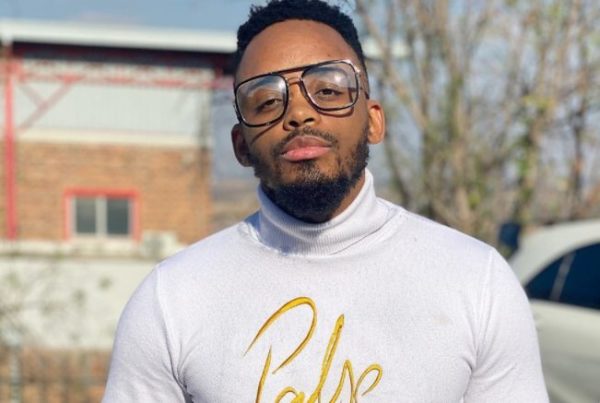 Donald is set to be different as he shows no interest in being gifted a PlayStation 5.
Since Thursday noon, few celebs have showed off their newly acquired PS5.
However, AKA got many in their feelings as he revealed that his girlfriend, Nelli Tembe surprised him with the game.
Nelli was immediately awarded girlfriend of the year.
However, it's a different story for Donald as he doesn't enjoy playing game, yet his girlfriend wants to buy him one.
"She says she's gonna buy me a PS5, heh banna I don't even play any game," the singer tweeted.
Donald's girlfriend is yet to be unveiled, so his tweet left some fans curious.
Give it to me Donito I play.😎 pic.twitter.com/TACWTmsCDw

— 😊👑😌HLUBI😋💦💯 (@romanbuso21) November 26, 2020
I'll post it when it arrives 😂🙆🏾‍♂️ https://t.co/hsZpVuffX2

— #OhNana (@DonaldInDenial) November 26, 2020