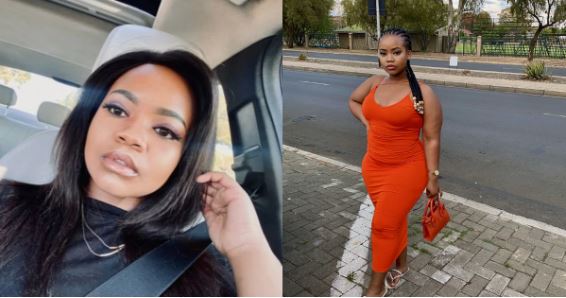 A young lady has not been herself after she had to travel all the way to Johannesburg for a job interview but got there to realize it's a scam.
The lady felt really disappointed upon arriving Jozi and find out it wasn't what she signed up for.
Taking to Twitter, @gomii_meje explained how she had left her home after receiving news that she had an interview in the City of Gold.
Many had sympathized with her while others blamed her for not doing a thorough investigation before going for the interview.
"Not me coming to Jozi for an interview only to find out it ain't legit," wrote the broken hearted Gomii.
However, it looks like she is not the only one who has been in that situation as many shared their experience on how they too were caught or nearly caught by those looking to scam hopeful job-seekers.
Check out some of their experiences:
Almost got me till i did research on it only to find that it's a scam pic.twitter.com/Q5v6BE38gB

— Lionel Xaba (@LionelXaba) November 26, 2020
There's no need to be accompanied by someone, all you need to do is a proper background check.

— Mthembu (@mpafana_5) November 26, 2020
This definitely looks like a scam.

— Mlungisi Ngcobo (@M_Mashiyamahle) November 26, 2020
Been there. When I arrived they told me to pay a fee of a thousand rand before they help me find employment. Telling me ukuthi they help people find jobs.

From KZN cabanga. Nakhona ngemali ebolekiwe

I was so angry because the email said It was an interview.

— 🥰💕💕Miss Riri🥰💕💕 (@tzdube8) November 26, 2020
SO sorry I remember same thing happening to me in 2012.. Travelling from Rustenburg to Durban.

I hope you are safe.

— STAY SAFE (@Tsepang_flp) November 26, 2020