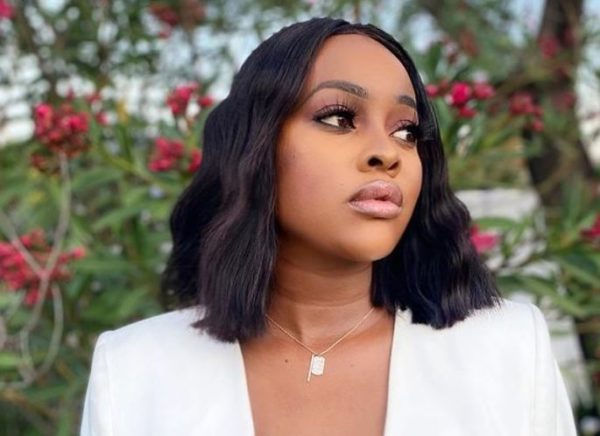 Omuhle Gela reveals her plan of opening a hair care line.
This new business idea was inspired by the condition of her hair.
The star has been able to manage her hair line and it surely looks good, as she flaunts it on social media.
Aside plans of opening the hair business, the actress said she will drop tips on how to care for hair.
"Thinking of creating my own hair care line and sharing hair growth / maintaining tips so we can flourish together 🥰 yay or nay ladies," she captioned post.
View this post on Instagram