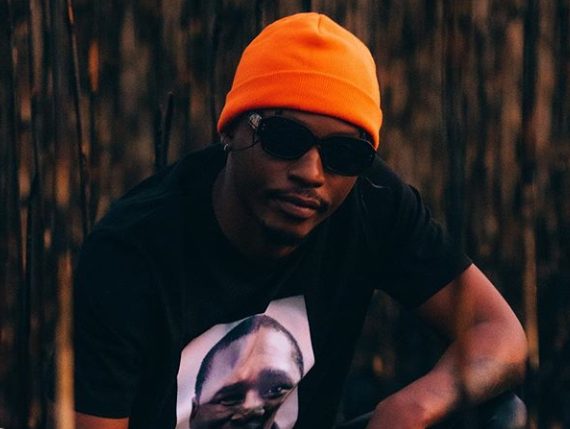 Yanga Chief seems not to be in a good state after he tweeted that he is not feeling well.
This is coming after the star dropped his highly anticipated project, #PopStar Album.
Yanga has been talking about the album for months and yes he released it but it seems he put a lot of effort on it and it is now weighing him down.
Yanga Chief is one of the new wave rappers who came into the industry and placed a vivid mark, it earned him more than just awards but a massive fan base.
He has made a name for himself for not being crazed by the idea of fame instead letting his work speak for him.
Unfortunately the rapper won't be as active for now promote his album since he expressed feeling unwell.
Yanga tweeted: "Not feeling well. Gonna take meds and go back to bed. I just wanna thank you for your continued support. #PopStar is my heart in music form. Please take care of my heart
. Ndinithanda nonke emakhaya."
His fans took to the comment section to wish the star quick delivery.
See tweet:
Not feeling well. Gonna take meds and go back to bed. I just wanna thank you for your continued support. #PopStar is my heart in music form. Please take care of my heart ❤️. Ndinithanda nonke emakhaya. 🕊 https://t.co/faUSVLFI8m

— #uTatakho (@ItsYangaChief) November 26, 2020