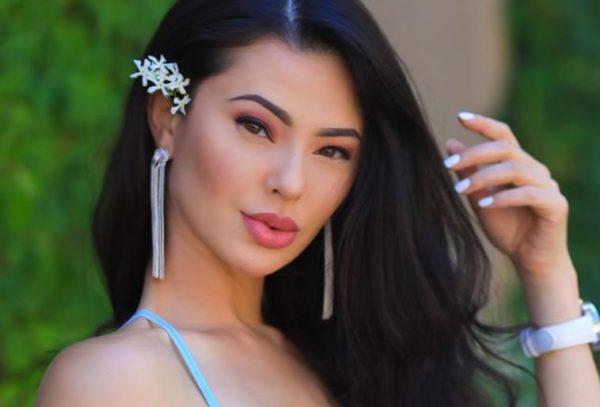 TV personality, Lalla Hirayama is excited to have her banging body back after battling with Polycystic ovary syndrome (PCOS).
The star took to Instagram explaining how she overcame the syndrome using a natural product, after all pharmaceutical drugs failed.
"If you told me 5 years ago that I'd get my body back after my PCOS flare I don't think I would have believed it.
Nothing worked, non of the pharmaceutical drugs, over the counter meds, diets, exercise routines. I felt like I was gaining fat just by drinking water. PCOS is no joke. Among the aesthetic issues (weight gain, acne and hair growth) other things go wrong in the background. My inflammation markers were through the ceiling," she started.
"Today I received my results back… my CRP markers are on ZERO!!!!!! A whole naught! 😭👏🙌☺️❤️ I'm shocked that one natural product used consistently can make such a life changing difference," Lalla added.
View this post on Instagram