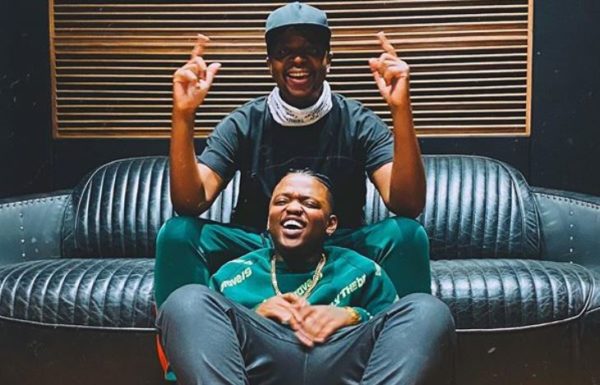 Oskido is confident about the controversial claim, that Focalistic is a hip hop star.
After the 2020 South African MTV Base Hottest Mcs list was released on Friday, the fast-rising star was sighted on number 1, with claims that he saved the music culture this year.
However, it turns out that most people were not cool with some names on the list, including Focalistics'.
Oskido, who is a legend in the industry and an inspiration to the young rapper took to Twitter, shunning those against the 24-year-old.
The DJ confidently said the young hitmaker deserves to be called a MC.
"I said @FOCALISTIC is an MC and he has a hip hop project. He is also nominated for SA Hip Hop Award," he tweeted.
I said @FOCALISTIC is an MC and he has a hip hop project. He is also nominated for SA Hip Hop Awards 👊🏾 https://t.co/6Aaf1Vxsz8

— KeepTheFaith EP Out Now (@OskidoIBelieve) December 5, 2020