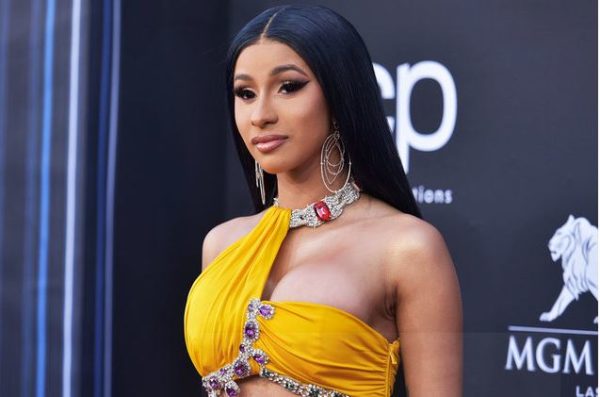 Cardi B has stepped on the toes of many after she tweeted about wanting to get an $88k purse.
Many people felt it was not necessary for her to get such an expensive purse while people are suffering on the street.
Social media users had voice out asking Cardi B to donate the money instead of getting the purse.
However, the rapper heed to their advise and went on a donating spree.
She also shared screengrabs of article headlines revealing she had donated millions to Covid-19 relief.
Cardi B then tweeted: "I already donated 2 million dollars this year and I'm doing something very special in a another country that will be done with next year. What have you donated?"
See tweet:
I already donated 2 million dollars this year and I'm doing something very special in a another country that will be done with next year.What have you donated ? https://t.co/FRYERsIKu5

— iamcardib (@iamcardib) December 6, 2020
See the evidence of her donation to Covid-19 relief:
Also I donated a million dollars to fans thru cashapp 2 months ago https://t.co/XF9sAjWIuz

— iamcardib (@iamcardib) December 6, 2020