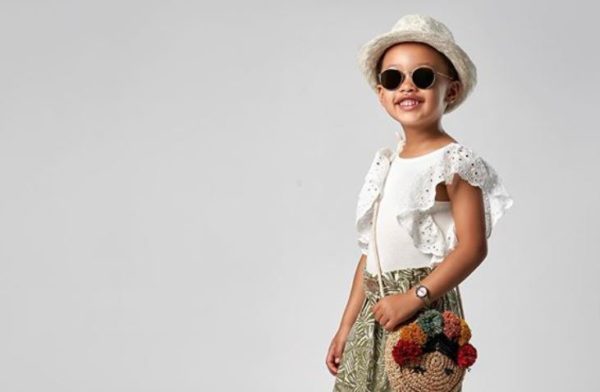 Kairo Forbes took to her social media to share a video of her getting her new Ford Raptor and cruising in it.
She making big moves as a young star and her parents her really proud of her.
Kairo is already show traits of being a hardworking woman and she definitely has a lot to give out.
The star can get whatever she wants because her mom and dad her doing well by themselves.
In the video she shared, it can be seen that they just delivered it and she was really happy as she drives it around.
Kairo captioned: "Driving into the holidays in my new Ford Raptor!"
Watch video below:
View this post on Instagram