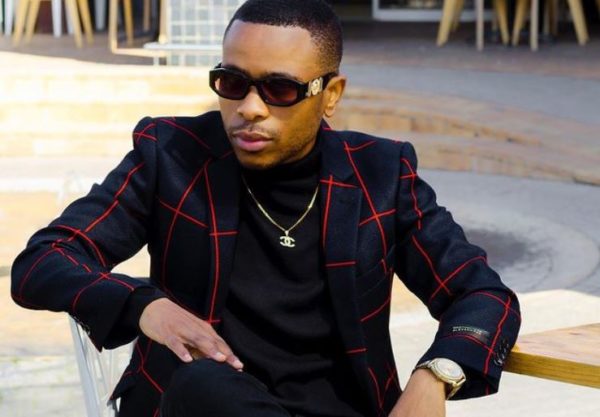 L-Tido takes to social media on Sunday, to celebrate his son, Jaden's 9th year birthday.
The rapper shared a photo of himself with the young boy, and claimed to be in awe at how fast he's grown.
"My baby boy just turned 9 😳 where did time go??? Happy birthday Jaden," he captioned post.
The star is quite private about his personal life, but he's got the habit of celebrating his family publicly on their birthdays.
When he celebrated his mom in August, he said, "Thank you for everything mama . You the most selfless and strongest women on earth . You raised me as a single parent in Alexandra and regardless of our struggles and circumstances , you made sure you took me to the best schools and provided for me in so many ways . I love you and appreciate you so much . My life's mission is to take care of you 🌺 i just wanna make you proud mama"
Check out photos of his son and mom below:
View this post on Instagram
View this post on Instagram