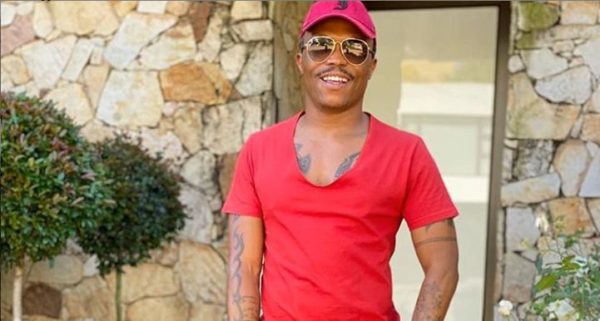 Somizi's bestfriend, Vusi Nova seems to be sick and Somizi has no choice than to travel to meet him.
The duo have been besties for a while and they never lose the opportunity to help one another even if people feel they might be dating.
The media personality shared snaps of Vusi Nova being treated.
Somizi stated jokingly that people should help him tell his bestie that he is not his mother but just a bestfriend.
He went on to say he has to travel to Johannesburg  just to meet him because he has a minor stomach pain.
Somizi captioned: "Can someone tell this one that im his best friend not his mother…..he is such a cry baby when sick and now I have to fly back to joburg coz he has a minor stomach whatever hayi suka maan'
See snaps below:
View this post on Instagram