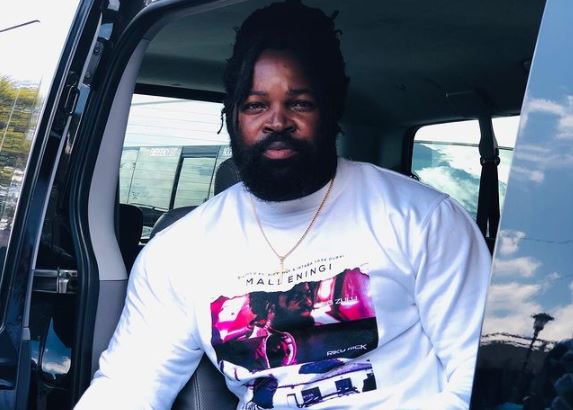 Big Zulu is one of the reigning artist this season with his latest single titled, Imali eningi.
The song has gained much popularity among South Africans and even top music charts, thanks to Duduzane Zuma who has made it viral due to his walk challenge.
Some days ago, videos of Duduzane walk went viral and most people gushed over it, which later led to a challenge.
The background song used for these videos is Zulu's latest song and the music star is grateful to Duduzane who helped in promoting the song.
"I just want to express my heartfelt gratitude to SA. I want to say thank you for the love that you have shown my song, Imali Eningi. It has made us so happy to see the song rise," Zulu said in a video shared on social media.
"I also just want to particularly thank my brother Duduzane Zuma, Msholozi, for the challenge that he created using our song. I don't have much to give, just words from my heart to say I'm truly grateful … Thank you so much," he added.
View this post on Instagram