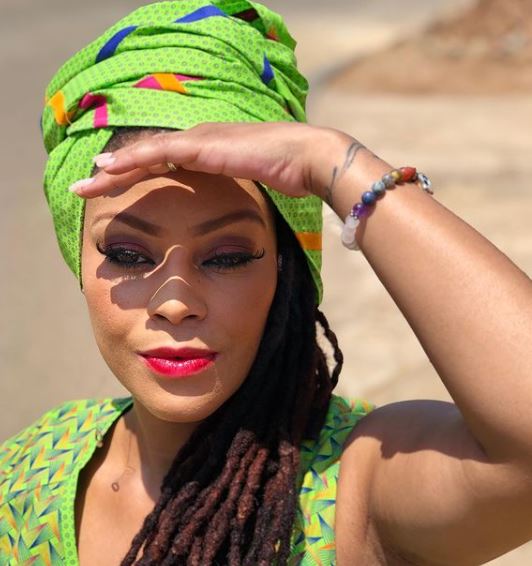 Letoya Makhene has shared her possible solution to fight Covid-19 which helped her and her family during the lockdown.
The star who is known for her spiritual healing teachings made an imbiza to fight the virus.
Taking to her Instagram, Letoya shared that she has been using the concoction with her family and none of them have contracted the coronavirus.
Letoya said: "This is what I've been making for my family and I since the beginning of #lockdown and none of us have ever contracted the virus."
She went on to explain that the solution was made from various herbs. "This knowledge has been passed down to us from our forefathers and we – the chosen ones, the healers, the gifted ones – have been left with the task of passing down this knowledge and healing to our people."
See post below:
View this post on Instagram