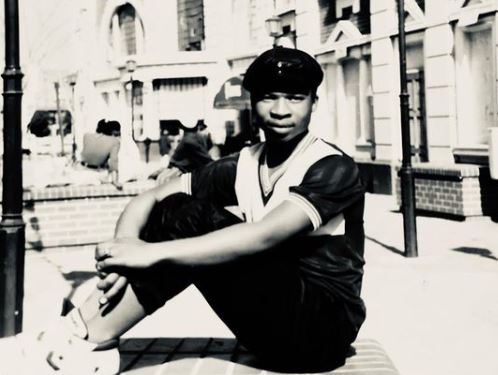 Veteran actor, Desmond Dube recounts what he went through before he came into limelight.
The star recall on when he was living on the streets of Johannesburg at the age of 17.
Desmond revealed that his dream of becoming an artist was an emotional escape that also kept him alive.
According to his post on Instagram, he stated the streets were dark but he dreamt of colour.
The star shared a black and white picture of himself as a young man.
Desmond said: "I left Kimberley at the age of 17 and ended up living on the streets of Jozi. I didn't know it at the time that the dream of being an artist was not only an emotional escape but it kept me alive. The streets were dark but I dreamt in colour."
The star promised to share more of his journey with fans but said he hoped his story would inspire others to not give up hope.
See post below:
View this post on Instagram