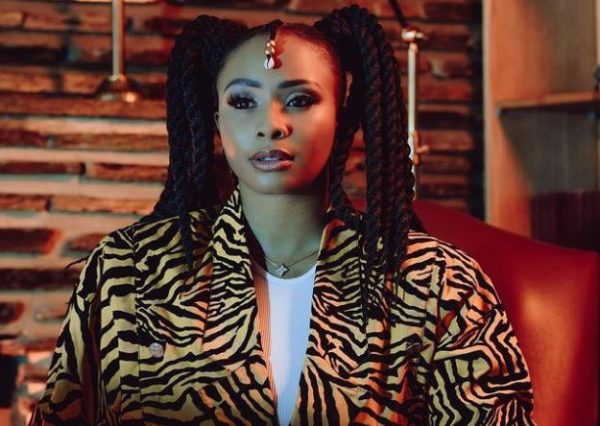 Boity Thulo and her beautiful mom took some time out to shares some moments together.
The two decided to give the mother-daughter goals as they took a trip to the ocean to perform a sangoma ritual together.
Being a sangoma like her mother, Boity feels blessed to be able to share moments like these with her queen.
The two had a beautiful moment together as Boity shared a few pictures of her and her mother at the beach
Boity captioned: "A love like this. In the words of @ndlondlo_energy: "The waters are kind." @modiehithulo"
Boity's momma, who goes by Gogo Nyoni NoMandawu, also took to social media to share the moment and explain a little more about what they were doing. Water, especially the ocean, holds a lot of power, healing and spiritual abundance.
Gogo Nyoni NoMandawu explained that her and Boity were using the ocean to heal.
She captioned: "Took a short left to the big waters. Healing one soul at a time. My 9-5 . With my partner in prayer and healing… the product of my womb is a psychic medium bafeth. #Makhosi #Inkosiyamanzi #Prophet #Healer #PsychicMedium"
View this post on Instagram
View this post on Instagram