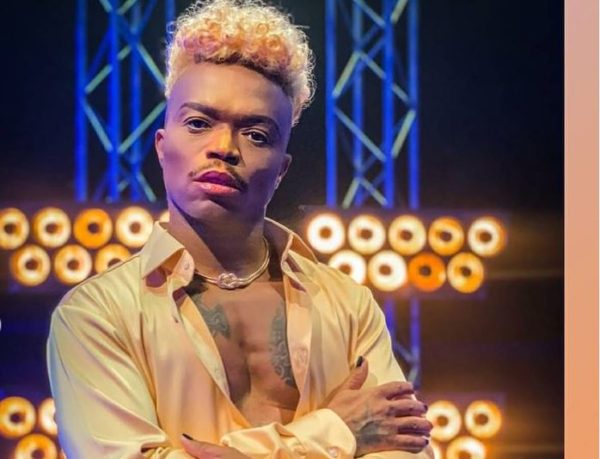 Somizi Mhlongo has been crowned one of SA's most multi-talented stars, and he's yet to give up on showing off new talents.
Taking to Instagram, the radio star shared a video of himself playing various instruments.
The entertainer claims he was channeling music producers duo, Black Motion.
His followers were stunned after watching the video and it's triggered the viral question, "Is there anything Somizi can't do?"
On Sunday, Som stunned most South Africans with his Live performance with Vusi Nova.
He's known for being extraordinary, and his entrance for their song was indeed extra.
Many gushed over his vocals, as many are used to the talking Somizi and not the singing personality.
Check out how he channeled Black Motion in video below:
View this post on Instagram