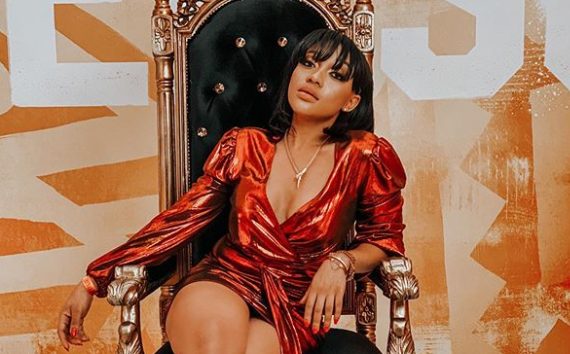 Thando Thabethe took to her social media to express how grateful she is following the positive response she got from South Africans towards #HowToRuinChristmas.
Since the release of the Netflix special, Mzansi flooded the social media with positive review towards the movie.
The actress posted a tweet in which she expressed gratitude to all those who have watched and reported back on the 3-part special
Thando also revealed that she was excited to binge along with others who were planning on watching it.
Thando wrote in her tweet that she hadn't even gotten to see the finished project yet but was on her way to.
She tweeted: "Heading back from set. Haven't gotten to see #HowToRuinChristmas yet…the reviews are just soooo humbling. I'm getting emotional. Thank you from the bottom of hearts. I'm so so so very excited to go binge now."
See tweet below:
Heading back from set. Haven't gotten to see #HowToRuinChristmas 😭yet…the reviews are just soooo humbling. I'm getting emotional. Thank you from the bottom of hearts 🙏🏾. I'm so so so very excited to go binge now.

— Thando Thabooty (@Thando_Thabethe) December 16, 2020