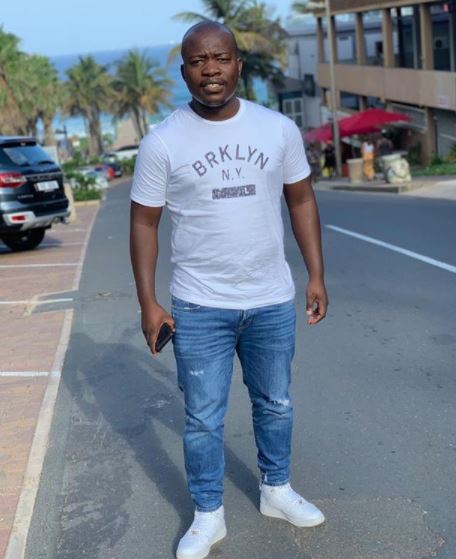 Muvhango actor, Hangwani Ramakuwela has decided to dish out advice to his fans on social media as the festive season is fast approaching.
In his tweet, the star made it clear that not all family members could contribute financially but still needed to be appreciated for what they could bring to the table.
He went on to say that others could contribute physical labour and needed to be appreciated for that.
His tweet read: "Some family members can't contribute to funerals, weddings or any other family gatherings with money but they can do so with their hands. Do not undermine the uncle who doesn't give you money but makes sure the cow is slaughtered correctly. Aunty who cleans the pots etc"
See tweet below:
Some family members can't contribute to funerals,weddings or any other family gatherings with money but they can do so with their hands. Do not undermine the uncle who doesn't give you money but makes sure the cow is slaughtered correctly.Aunty who cleans the pots etc

— Ramakuwela Hangwani (@Ramakuwela) December 18, 2020