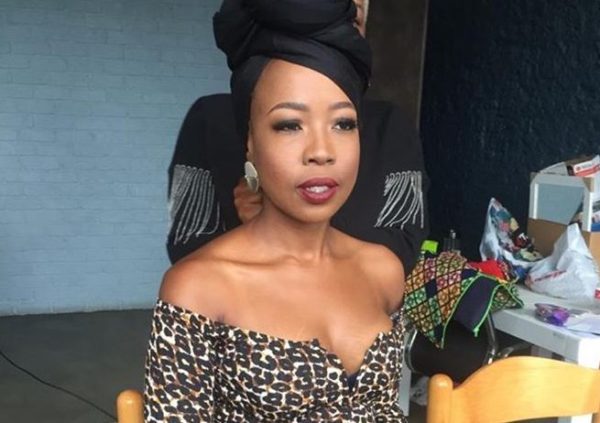 Ntsiki Mazwai has once again questioned celebrities for not embracing their natural beauty.
Recall, few months back, the star trended on Twitter following the post she made slamming women for not identifying their 'true beauty'.
In her post, she said: "Why are black women finding it so hard to admit that they lack confidence in their own hair…And wigs make them feel prettier?"
Well, she is back at it again as she calls out celebrities who wear artificial hair.
The media personality took to her Twitter account and asked if celebs would be as confident if they didn't have artificial hair.
Her tweet read: "Would your celebs be as confident without the weaves?????"
Would your celebs be as confident without the weaves?????

— Ntsikizayiboni (@ntsikimazwai) December 17, 2020