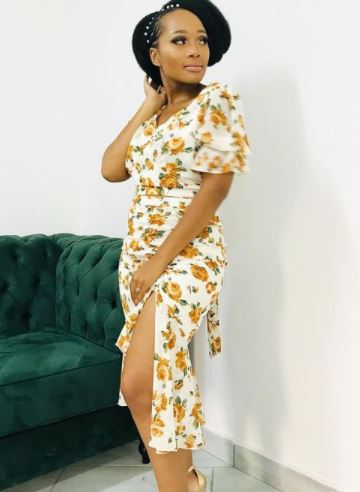 Millicent Mashile has joined the Duduzane challenge by involving her twin boys in it.
The challenge has been going on for days and many celebrities have participated in it one way or the other.
Millicent however, shared a video as she celebrated her boys', Kamogelo and Karollo birthday.
The three of them did the challenge and it is one of the most beautiful video seen on social media.
Millicent is one of the most boujee momma's out there but she also looks like one of the coolest.
The star captioned: "17 December 2010 ❤️ God blessed me with beautiful twin boys @karollo_kamogelo. Happy Birthday my Kings. I love you with all of me."
Watch video below:
View this post on Instagram