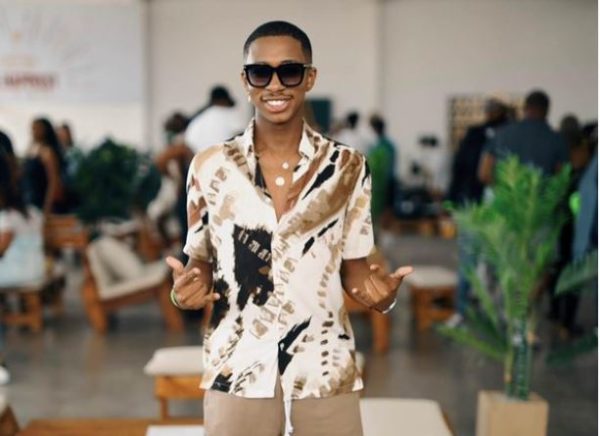 Lasizwe has decided to send out an open letter to year 2021 which is fast approaching.
Many people are looking forward to see the new year and some still have a lot to do before the year runs out.
It is a normal thing for humans to pen down what they would like to have or what the are expecting to have the new year.
Most times it is called new year resolution.
However, Lasizwe on the other hand has really done well for himself but he is expecting more the coming year.
The comedian took to his Twitter to list some of the things he needs in 2021.
Lasizwe listed: "Happiness, peace, love, financial stability, reaching goals, healthy relationships, lots of money, dreams coming through, a healthy bank account."
See tweet below:
Dear 2021… 🕯 pic.twitter.com/fChmvrO8KV