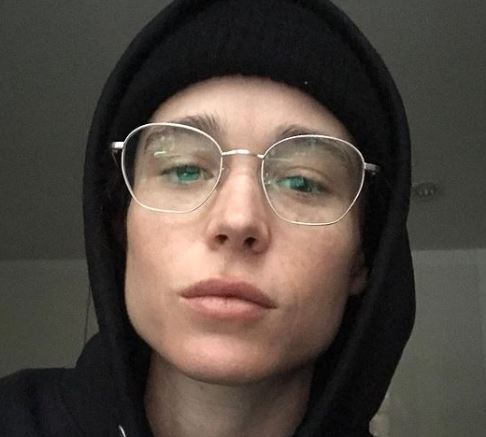 Actor Elliot Page has taken to his social media to thanks fans and lovers for all the support they have shown him.
The star was initially known as Helen Page but later changed to Elliot to show his really identity.
Elliot is so grateful that even with the fact he came out, people are still supporting him and showing him love.
He said: "From the bottom of my heart, thank you. Your love and support has been the greatest gift"
Earlier this month, the actor took to Instagram to share with his followers that he uses the pronouns "he" and "they". When Elliot came out, he said that he was lucky to be writing the post.
"I feel overwhelming gratitude for the incredible people who have supported me along this journey. I can't begin to express how remarkable it feels to finally love who I am enough to pursue my authentic self," said Elliot.
See post below:
View this post on Instagram