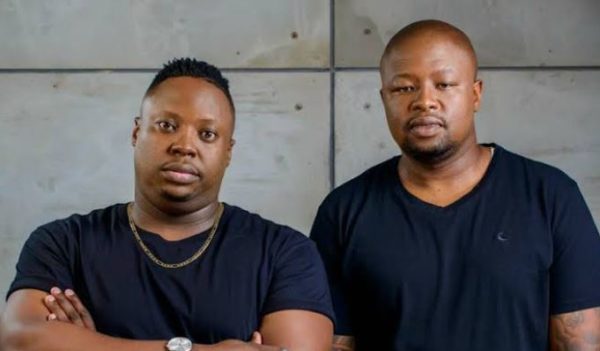 DJ Naves and SPHEctacula celebrate 10 year of being King Of The Weekend (KOTW).
Taking to Instagram, Naves announced and shared a post captioned with:
"We all know about the low's of this year,for me nothing was exciting as celebrating 10years as a duo and I am excited as to what the future holds for us #kingsoftheweekend."
View this post on Instagram
The Metro FM DJs are skilled on making the crowd dance till dawn. They had a KOTW anthem in 2015/2016, and they've dropped another smashing hit after.
Staying in the industry for 10 years, and surviving all the hurdles is really worth celebrating.