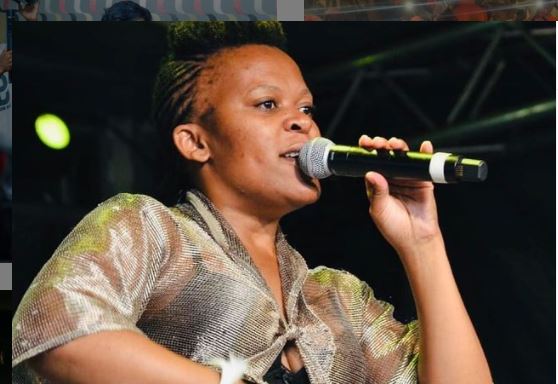 Zodwa Wabantu has critics flooding most of her recent videos with reactions on how her deeds at gigs ain't pleasing.
In the videos recently shared on Instagram, the dancer is seen opening and celebrating with expensive wine, as she pours them on the body of people in the crowd.
Interestingly, the critics were not interested on how the wine were consumed, but the manner at which people gathered and partied without the fear of COVID-19 amidst second wave irritated lots of followers.
Comments be like:
"People not scared of COVID 19 in SA."
"This is why we going back to lev3l 5 or 4😮"
"It's sad how much some artist really don't care about COVID mase kuvalwa izwe ibofuth hu will be acting like fools bevalwa ofreeway betoytoya honestly kwaze kwabuhlungu kuncengwa kwethu,ngeympilo zethu."
Check out videos below:
View this post on Instagram
View this post on Instagram
View this post on Instagram