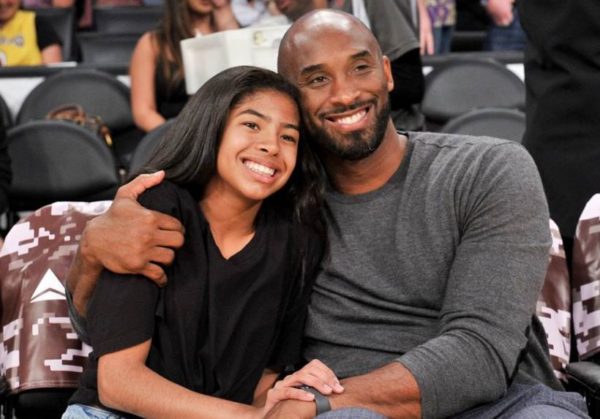 Surviving 2020 comes with lots of scars for most persons across the globe due to the shocking deaths that was recorded this year.
This year came with different phases of heart-breaking and unpleasant events.
One of the many depressing event was the death of celebrities.
Deaths got recorded monthly to the extent that people silently asked, "Who's next?"
The pain and hurt seem to linger on in the hearts of many, and it's successfully made 2020 a year many will live to remember.
Below are death of persons that shocked the people: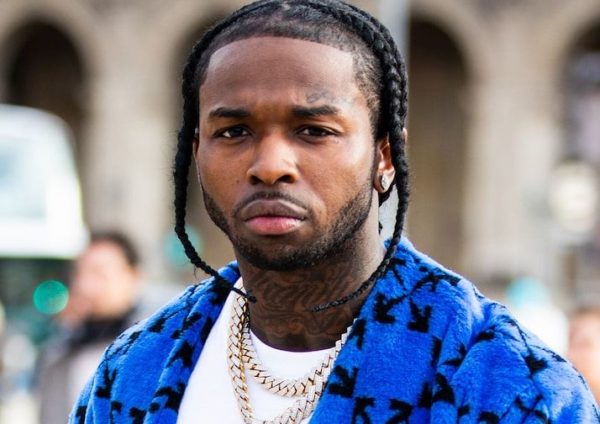 In February the American rapper died after being shot by thugs wearing masks. He was at his house in the Hollywood Hills when two masked men broke in. They fired multiple shots, critically wounding Pop before fleeing on foot. The rapper was reportedly rushed by ambulance to Cedars-Sinai Medical Center in West Hollywood where he was later pronounced dead. Pop Smoke will be forever remembered for his influence on drill sounds.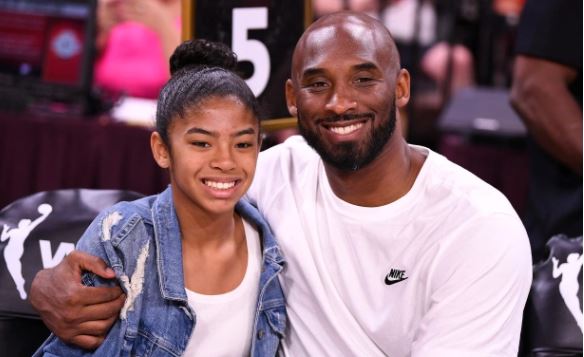 In the month of January, the 41-year-old NBA legend and his daughter, 13, Gianna died in a tragic helicopter crash, which came down in California.
"Black Panther" star was announced dead in August after years of battling with colon cancer. His death shook the world, as he was an inspiration to many, before and after death.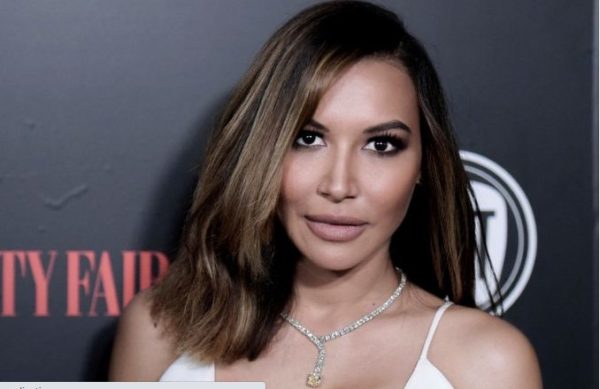 Glee star was confirmed dead by the police in July, after her body was found floating in the northern part of the lake. The actress went missing while on a boating trip on Lake Piru in southern California with her four-year-old son, who was found safe and well. However, after a thorough search , she was later found dead.
The 65-year-old academic and Amapiano star Olpha "Gee Six Five" Selepe died of COVID-19 in December. Her death shocked South Africans as she just had her breakthrough in the music industry, with the hit song, Obani Labantu. A woman that trended on social media and whose photo was used as meme suddenly passed on; lots of people were numb following the news of her death.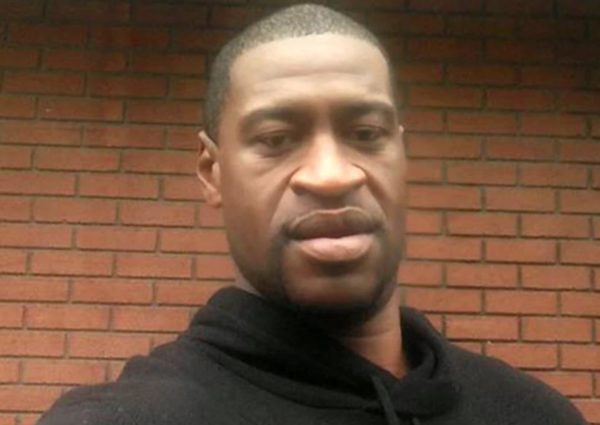 George Floyd isn't just a name has his death caused a big movement, not just in America, but globally, and this movement is named, "Black Lives Matter". On May 25, 2020, George Floyd, a 46-year-old black man, was killed in Minneapolis, Minnesota, while being arrested for allegedly using a counterfeit bill. During the arrest Derek Chauvin, a white police officer with the Minneapolis Police Department, knelt on Floyd's neck for about nine and a half minutes after he was handcuffed and lying face down. Two police officers, J. Alexander Kueng and Thomas Lane, assisted Chauvin in restraining Floyd, while another officer, Tou Thao, prevented bystanders from interfering with the arrest and intervening as events unfolded.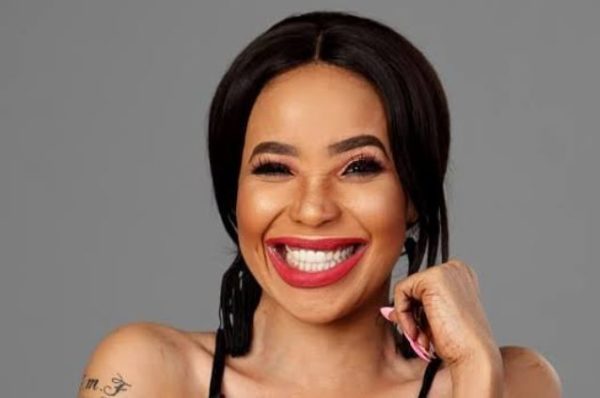 In November, the Kwaito star died from diabetes complications at Far East Rand Hospital. The South African music industry was in great shock.