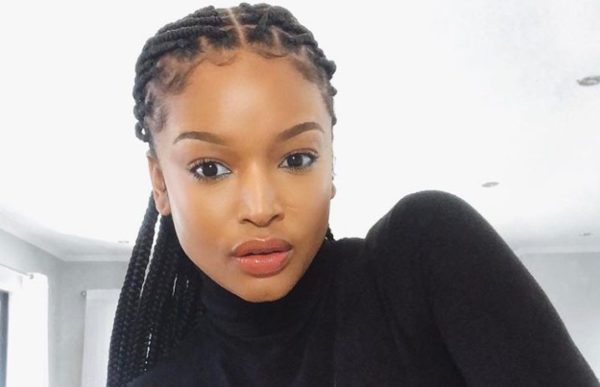 Ayanda Thabethe has taken to her Instagram to reveal one thing that she has noted in the past year.
The star revealed that everyone had a new year resolution in the previous year but was not able to meet their expectations.
A lot happened in 2020 but entering 2021 has given so many people the chance to get back to their stand.
Ayanda continued by asking her fans to steadfast and bold in their ambition.
Ayanda captioned: "One apparent thing that I've noted is the lack of resolutions on the TL – I suppose due to all the previously expressed resolutions that we made going into that dreaded last year that didn't meet our expectations to say the very least… Nonetheless here we are and with fear , uncertainty and much anxiety of the events that will transpire in the canvas of the year before us, let us be steadfast and bold in our ambitions and in pursuing all that sets our souls on fire. It's amazing what a new year can bring! Wishing you a 2021 of nothing less than answered prayers and your full potential on display"
See post below:
View this post on Instagram