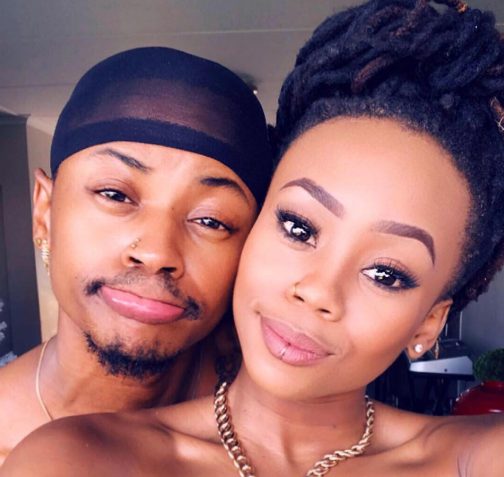 Priddy Ugly and Bontle Modiselle got jaws dropping and people drooling over their recent photo, which reveals their sizzling bodies.
The couple surely grow together, as their bodies reveals that they work out together.
Bontle's snapped body few months after birthing their first child still leaves lots of her followers.
Rocking a bikini, showing off her curves and flat tummy; Priddy's packs and muscles are all you will see in the photos which has people howling.
The two stars have been fun drenched of days as they are on holiday without their little girl.
Check out the sizzling photo below:
View this post on Instagram