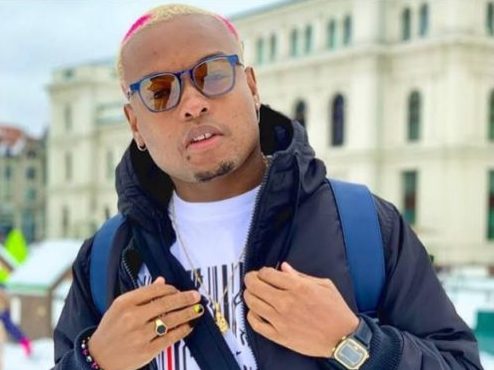 Rapper K.O dropped some words of wisdom to his fans and followers.
Taking to Twitter, the star made it known that people need to stop pretending.
K.O said no amount of filters can hide a person's bad attitude, no matter how hard they try.
The rapper made it clear that its not possible to hide a bad attitude for a long time on social media.
It is a known fact that some people like to put on a show for social media.
K.O tweeted: "There's no photoshop or filter for energy. Doesn't matter how good you look, if your energy/attitude stinks? You're ugly Have a great week tho"
See tweet below:
There's no photoshop or filter for energy… doesn't matter how good you look, if your energy/attitude stinks you're ugly

Have a great week tho

— K.O (@MrCashtime) January 4, 2021