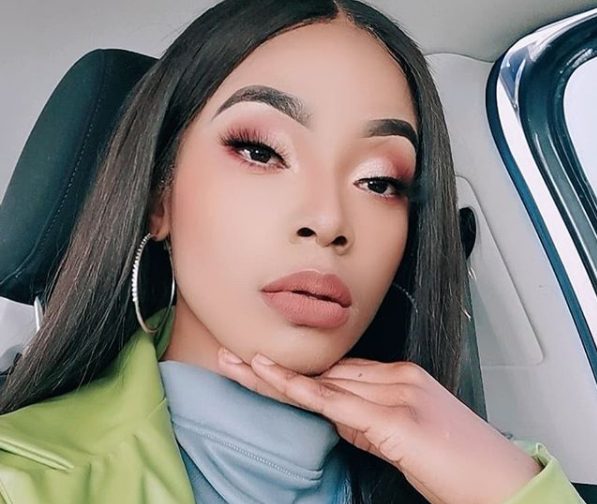 Rouge is not ready to slack behind on any trend on TikTok.
The #BussItChallenge trend has been going on for a while now and it is all about twist on a 'makeover' challenge, which involves going from comfortable casual wear to full glam at the drop of a beat.
Well, Rouge decided to join the trend and yes, she killed it.
Rouge captioned: "BUSS CHALLENGE HAD ME WITH THE FOMO."
Watch video below:
View this post on Instagram