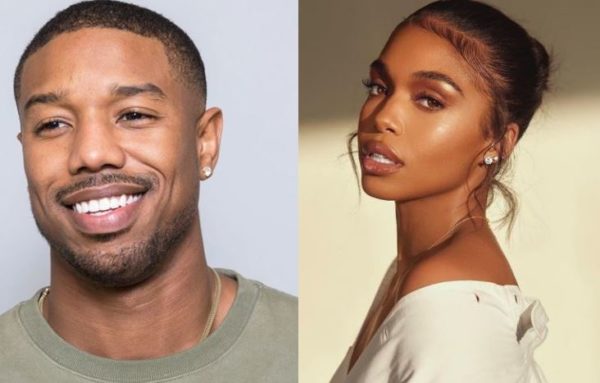 Lori Harvey, the stepdaughter of television host and comedian Steve Harvey has confirmed dating American actor, Michael B. Jordan.
The two lovers made their relationship public with romantic photos shared on their Instagram page.
View this post on Instagram
View this post on Instagram
People across the globe congratulated them, however, Lori trends again.
Lori's ability to have the best men has become a major talk on social media, as she trends, with other women urging her to give out lessons on how she's been able to secure these men.
Here's a list of famous men she's dated and their photos.
Memphis Depay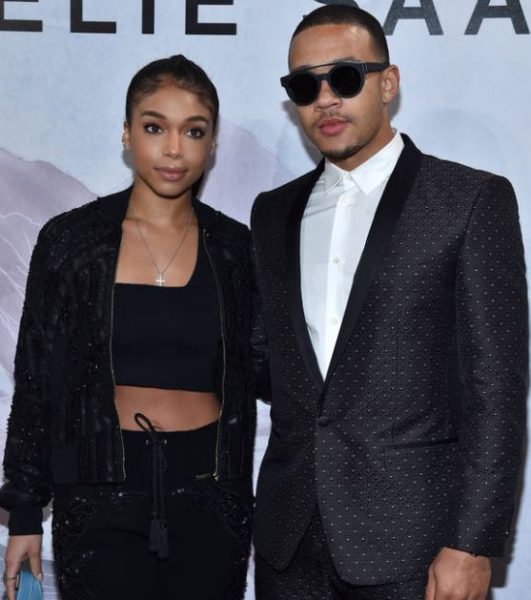 Lewis Hamilton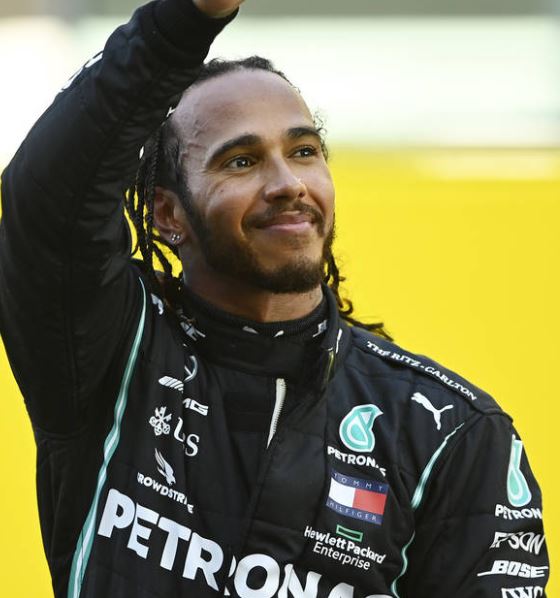 Trey Songz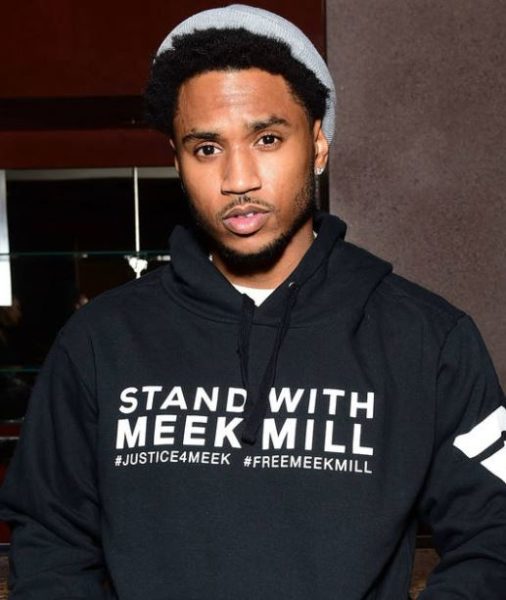 Justin Combs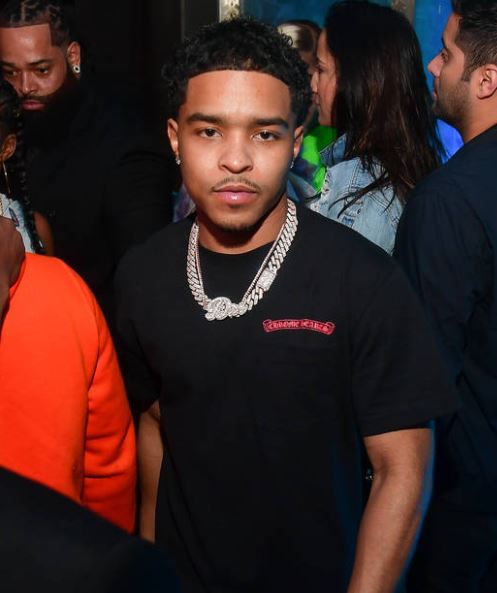 Sean 'Diddy' Combs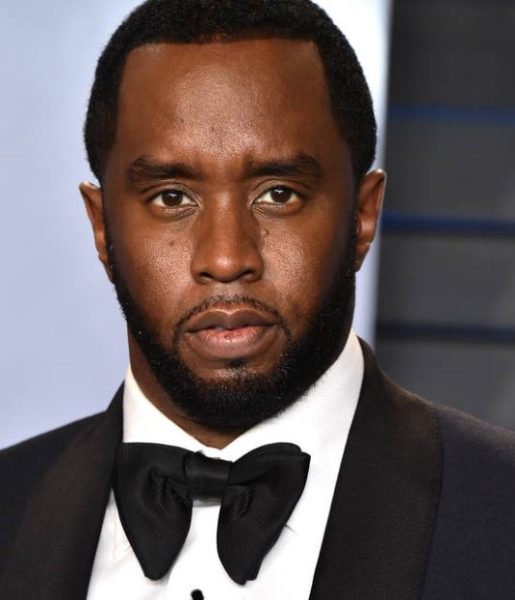 Future