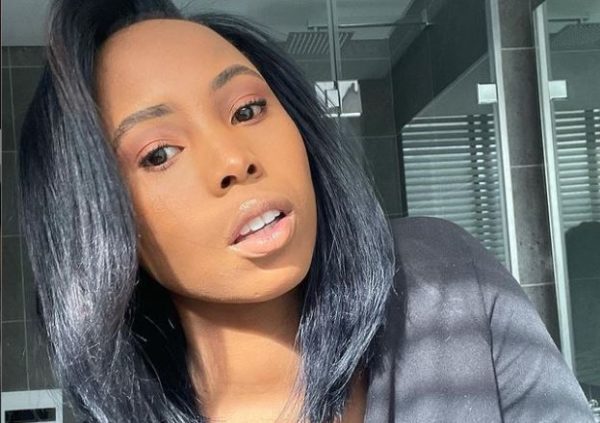 Denise Zimab hints on launching beauty products soon.
Taking to Instagram, the star shared photos depicting that the soon to be launched brand is on cosmetics.
Another detail about the brand is that it's in collaboration with a cosmetic brand named Cosmetix.
However, she's yet to reveal the launch date, but she's super excited.
View this post on Instagram