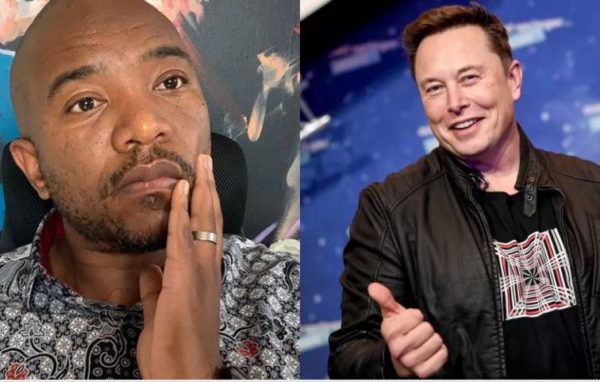 South African politician, Mmusi Maimane calls out the richest billionaire in the world, Elon Musk as regards fixing the education sector in the country.
Elon was born in Pretoria, and upon announcing him the richest billionaire last week Friday, Mzansi made him the talk of the day.
Taking to Twitter, the businessman urged people to mention ways he can significantly use his money.
"Btw, critical feedback is always super appreciated, as well as ways to donate money that really make a difference (way harder than it seems)"
Mmusi jumped on the tweet and requested that Elon joins hands with him in fixing the education sector in SA.
"Hi Elon where can South Africans with disruptive ideas about fixing the country make proposals. I for one have some ideas about how to fix the education sector in this country outside of the clutches of a corrupt government and I would love to present something to you."
However, Mmusi got trolled and he responded some of the trolls.
Hi Elon where can South Africans with disruptive ideas about fixing the country make proposals.

I for one have some ideas about how to fix the education sector in this country outside of the clutches of a corrupt government and I would love to present something to you.

— Mmusi Maimane (@MmusiMaimane) January 8, 2021
Why would I embrace a negative mindset. Elon strikes me as a man who will keep making rockets even when the industry experts say it's impossible.

What I get from that is he likes difficult tasks that have not been accomplished before. So do I.

— Mmusi Maimane (@MmusiMaimane) January 8, 2021
Negativity will kill people. It's been thirty minutes. It's a tweet with lots of engagement.

Take that energy somewhere else. Sometimes you do something that is a long shot and it helps save a nation.

If that opportunity appears, you have to take the shot.

— Mmusi Maimane (@MmusiMaimane) January 8, 2021