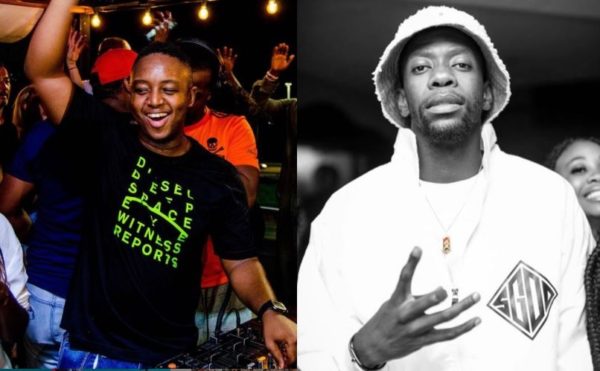 Shimza takes dance lessons from the talented Robot Boii.
The DJ proves to be a fast learner in the video shared, as it didn't take him much time before getting some of the dance moves.
The two artists have a good work relationship, as they are both involved in the success of the Lockdown House Party.
Shimza shares behind scenes of himself with Robot, and it's always fun to watch.
Check out the dance video and some other behind scenes below:
View this post on Instagram
View this post on Instagram