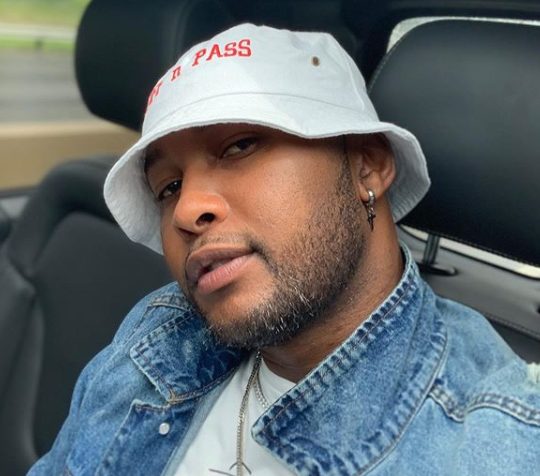 Vusi Nova, in remembrance of his mother shared a painting and image of her holding him while he was little.
In the post he shared, this star hyped himself saying mama's boy is coming through and they should make way for him.
Paying tribute to her, Vusi shared his favourite verse in his single, "Ntandane"
The singer also remind his fans that his album will be dropping in January 21 and they should anticipate for it.
Vusi captioned: "Make way make way, mama's boy comin' through: 🎼 "ndiliyokoyoko ndi nje nje nje ngumama, ndi nje nje nje Ngumama"🎶🕺 R.I.P maradebe, sobe ndakulibala! album dropping 29 Jan 2021. Also, give it up to this young man for this amazing painting of me and my [email protected]"
See post below:
View this post on Instagram