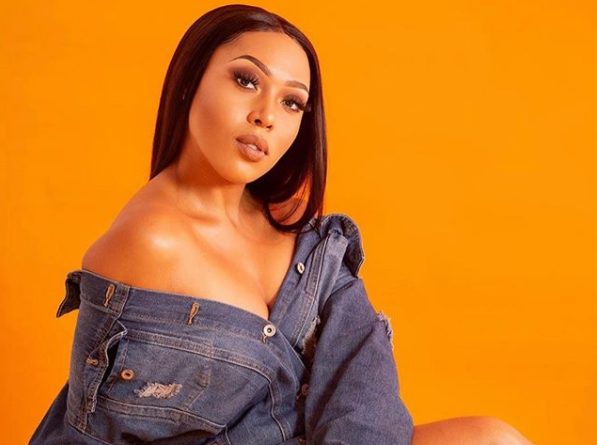 Simz Ngema has taken to her social media to share how she feels currently regarding the lockdown.
The country is on Level 3 lockdown and a lot of rules and regulations have ben put in place and one of it is no gigs for now.
However, Simz is not happy with the way things are going as she voice out that she misses being on stage.
The star went on to plead with God to take away Covid-19 so that people can walk freely and get back to their normal lives.
With the way people are home, most of them are not getting income as they have shut down most companies.
In the post she shared, the singer posted a picture of herself on stage performing.
Simz wrote: "God please take corona away. I miss being on stage"
See post below:
View this post on Instagram