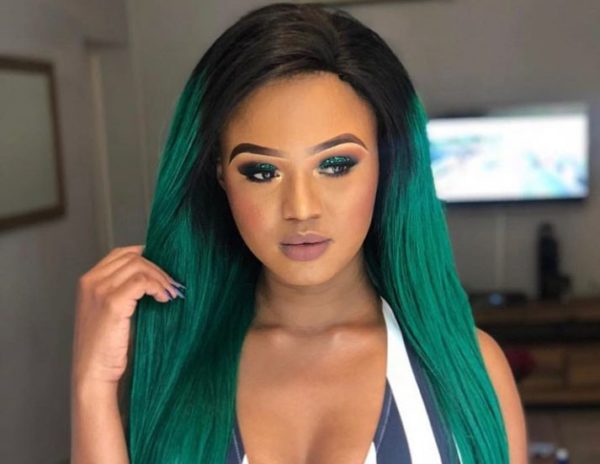 Babes Wodumo is grateful to supporters as eLamont music video hits 1 million views on YouTube.
The singer announced on Instagram, and requested that fans help pick the next music video to shoot.
" I'm taking this opportunity to thank you'll again for 1.1M views on ELamont music video 🥳✌🏽✌🏽✌🏽 I know want to give you'll an opportunity to work with me on choosing the next song that you'll would like me to shoot a new video for from the Idando Kazi Album. ✌🏽👑✌🏽👑✌🏽I love you," she captioned post.
View this post on Instagram