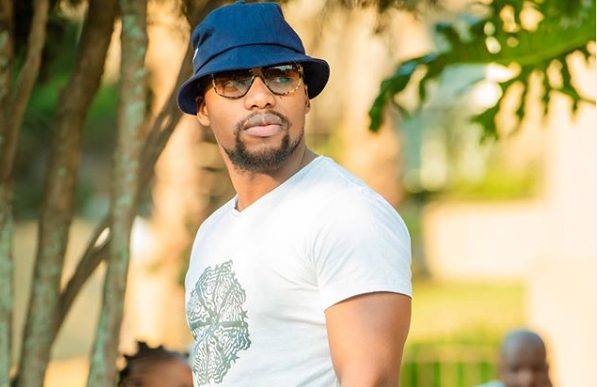 Chymamusique took to his social media minutes ago to reveal his plans of starting a cookbook.
The star mentioned he will like to be a part of the "men who cook" category.
In the post he shared, the star can be pictured shopping for cooking utensils.
It looks like Chymamusique is already preparing for his future after he revealed sometime last year that he will be getting married in 2021.
Well, he needs to start getting ready so as to satisfy his wife.
Chymamusique wrote: "I wanna be part of "men who cook" . Maybe I'll publish a book too"
See post below:
View this post on Instagram