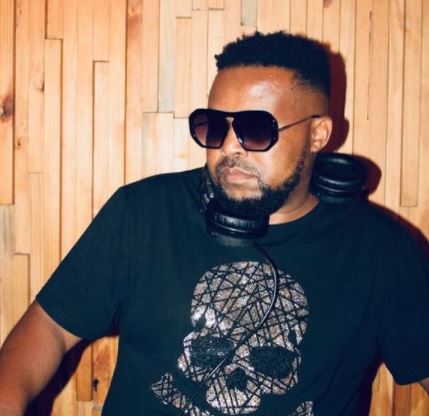 DJ Sox has taken to social media to express his concern about all the politics surrounding Covid-19.
The star mentioned that they are making it hard for him to believe some of the news being broadcasted.
However, Mzansi has recorded more than 1.3 million infections and more than 37,000 deaths related to the virus, the most in Africa.
In the post he shared, Sox reposted a clip a CNN news bulletin about the vaccine.
"When you watch western media like CNN they discredit the Russian "Sputnik V" vaccine saying it was rushed, no thorough tests were done and it's efficacy isn't clear. On the contrary when you watch Russia Today News or any eastern media the same is said about the American "Pfizer" Vaccine.
"How are we supposed to trust any of these vaccines if they are so politicised. We must just produce our own vaccine that we can trust …" he asked.
The DJ also went on that he believes SA is capable of creating its own vaccine and he used the Minister of Higher Education, Science and Technology as his source.
"I'm not daydreaming, SA is capable and akusho mina kusho u (that is according to the) Minister of Higher Education, Science and Technology and he goes on to say that SA has developed vaccines before and it's not only him who confirms our capabilities the council for scientific and industrial research confirms this.
Watch video below:
View this post on Instagram