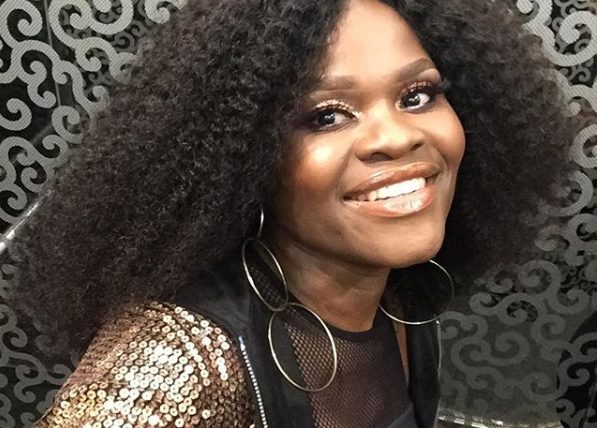 Mpumi Mzobe took to her social media to appreciate those who stood by her all through her stay at home.
The star revealed that she has a bad foot injury on 23rd December and she had to stay at home all through just for her to recover.
Mpumi stated that she went home in Durban so that her family can take good care of her as she recovers.
Well, fortunately for her, she had gained weight as she spent her birthday with her family with so many food and she was overfed.
Mpumi concluded by thanking God for the gift of life and grace.
She said: "Thank you so much everybody that sent birthday wishes and loved on me on my birthday. I had a bad foot injury on 23rd December and I have been at home in Durban recovering and my family is taking good care of me, so I have gained weight🙆🏾‍♀️. So on my birthday I spent my day surrounded by love, family cooked and fed me and danced with me, happiness was in the air. I thank God for the gift of life, his grace and provision🥂"
See post below:
View this post on Instagram