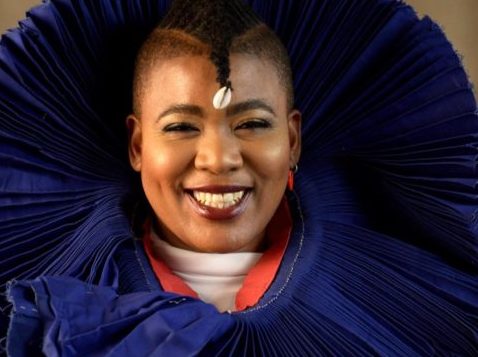 Thandiswa Mazwai has shared her view on how entertainment industry lost a lot of jobs due to Covid-19.
She took to Twitter to let people know that it has not been as easy as they thing for people in the industry.
This is coming after the news that Heineken SA is set to cut jobs due to the pandemic.
Thandiswa Mazwai shared that instrumentalists, festival organisers, sound engineers, among others, have lost their jobs amid the Covid-19 pandemic.
Thandiswa reacted to the post saying: "Music industry already cut all jobs. All. Instrumentalists, festival organizers, dress makers, make up artists, sound engineers, lighting engineers, music managers, backing vocalists, roadies… the list continues."
Music industry already cut all jobs. All. Instrumentalists, festival organizers, dress makers, make up artists, sound engineers, lighting engineers, music managers, backing vocalists, roadies…the list continues. https://t.co/1YTcHe2CRg

— Daughter of Belede the tyrant (@thandiswamazwai) January 19, 2021