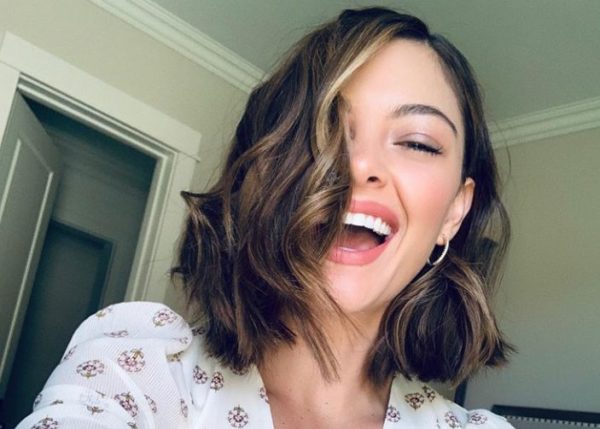 Former Miss SA/Universe, Demi-Leigh took to her social media few hours ago to celebrate her dog's one year birthday.
Yesterday, the star and her husband, Tim Tebow celebrated their first wedding anniversary.
The couple are a lover of dogs as they flaunt their 3 cute pets in march 2020.
Well, the dogs are like family to them and they takes good care of them really well.
Demi-Leigh said her dog is so sweet and loves to take her brother on walks.
Taking to Instagram, she scooped some of the pictures and videos of the dog.
Demi-Leigh captioned: "Happy birthday to the sassiest and smartest one year old I know! She's so sweet to take her brother on walks and never takes advantage of being a daddy's girl. Little miss sleepy socks, speaking of socks… where's the other half of mine?"
See post below:
View this post on Instagram