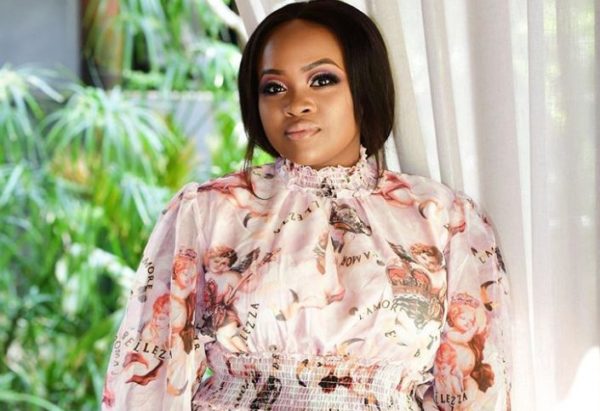 Kayise Ngqula took to her social media to share her latest achievement.
The star revealed she has bagged a new role in the Isono debut.
Kayise is really excited and grateful that her hard work is getting her big deals.
The TV presenter and actress posted a snippet of what fans could expect from her character on the show.
Kayise also wrote about how grateful she was to be able to work when Covid-19 had affected so many, including those in the entertainment industry.
She continued saying she is really excited to be playing a motherly figure and ended her caption of the sneak peek with: "I enjoyed finally getting the opportunity to play a motherly figure and hope you'll enjoy seeing me in that light too. Journey along with her, I have a feeling many of you may relate to her story." 
Watch snippet below:
View this post on Instagram