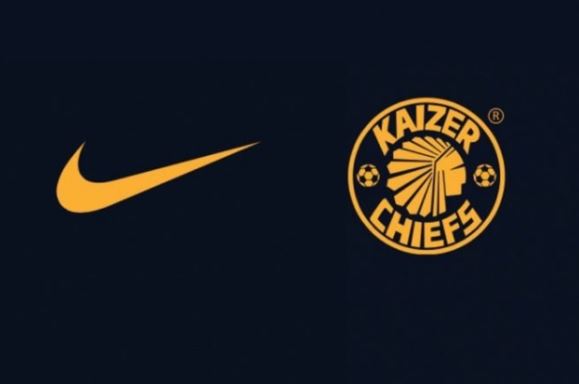 Football is one of the most loved sports across Africa and the entire world. The continent has several soccer clubs that continue to perform well, not only in the field but also in gaining wealth.
Although, the football leagues in Africa aren't the biggest or most popular but they are thrilling and adventurous in their way.
Most African countries have soccer leagues with several teams under them. Do you know which are the richest football clubs across the continent? Read on to find out.
1. Al Ahly
Al Ahly is one of the African football clubs and is based in the country of Egypt. It is currently the richest and most valuable club in Africa with a net worth of $28 million.
The club was founded in 1907 and has won over 100 trophies. Al Ahly has a huge fan base from Egypt and Africa at large.
2. Kaizer Chiefs
Kaizer Chiefs is a South African football club based in Johannesburg, South Africa. The club was founded in 1970 and is chaired by Kaizer Moutang. The club is the largest in the country and currently the 2nd richest in Africa with a net worth of $23 million.
3. Pyramids FC
Pyramids FC is an Egyptian club founded in 2008 at which time it was called Al Assiouty Sport. The chairman of the club is Hossam El Badry and its manager is Ramon Diaz. Pyramids FC is 3rd on this list with a net worth of $22 million.
4. Club Africain
This Tunisian club was founded back in 1920 and is one of the most popular clubs in the country. The club is managed by Victor Zvunka and chaired by Abdesslam Younsi.
The club has many titles to its name and is the 4th richest football club in Africa, having a net worth of $20 million.
5. Zamalek SC
Having a net worth of $18 million has placed this Egyptian club on the 5th place on this list. The club was founded in 1911 and is the most titled club in Africa after being called so many names.
6. Orlando Pirates
Orlando Pirates is based in South Africa and was founded in 1937 as Orlando Boys Club. The club has also been given various nicknames and is currently the 6th richest African football club with a $15 million net worth.
7. Wydad Casablanca
The club is often called WAC. It is a football club based in Morocco founded in 1937. The club has a net worth of $12 million which makes it 7th on this list.
8. TP Mazembe
This Congo-based football club is currently placed as number 8 on the list of richest clubs in Africa. It was formerly known as Englebert and currently has a net worth of $11 million.
9. L'Esperance Tunis
This club is based in Tunisia and is one of the most popular in the country. The club is currently 9th on the list of Africa's richest football clubs, having a net worth of $11 million.
10. MC Alger
MC Alger is an Algerian club founded in 1921. It is one of the largest and most successful in its league and country. It is also number 10 on this list of richest football clubs in Africa, with a net worth of $10 million.