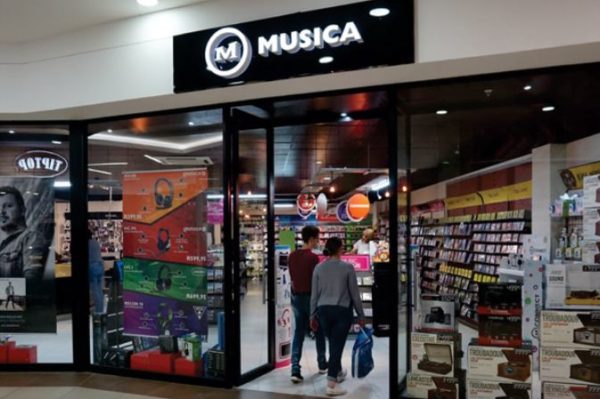 Musica entertainment business is shutting down after 29 years of operation in South Africa.
The news was announced on Thursday morning by Clicks Group, who explained that the reason behind this decision is that there's now a massive consumption of music, movies and games digitally.
Musica has been operating in a declining market … owing to the structural shift globally to the digital consumption of music, movies and games from the traditional physical format," Clicks said.
It was also revealed that COVID-19 contributed to the stagnancy of the company, as the lockdown didn't permit movement, which would allow people go into stores to make purchase.
"The inevitable demise of the brand has been accelerated by the COVID-19 pandemic which resulted in the rapid decline in foot traffic in destination malls where Musica stores are typically located."
Musica has closed 19 stores since the start of its 2021 financial year in September and is currently trading from 59, Clicks said.
The remaining stores will be closed as leases expire over the next four months.