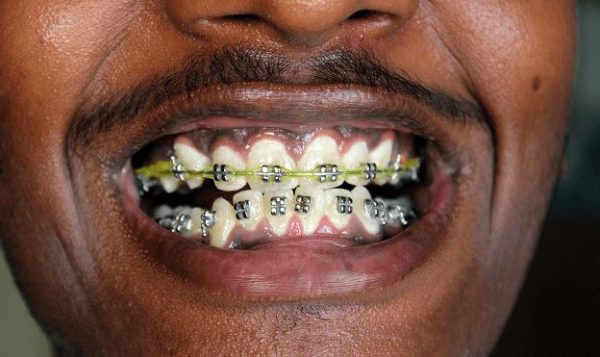 What is the use of braces on teeth? Many people assume that these orthodontic devices are makeup accessories primarily meant to brighten smiles.
While that is partly true, it is essential to understand that braces are dental devices prescribed for teeth alignment.
Orthodontic clinics mainly recommend these devices to patients having irregular teeth alignment, which is a significant cause of uncomfortable bites, chewing difficulties, and unclear speeches.
The cost of braces in South Africa varies considerably depending on the required treatment specialties and appliances.
Different types of teeth braces come with their pricing, further making the costs highly variable from one patient to another regardless of their age. So, how much do braces cost in South Africa 2021? Read on to find out.
Traditional wired
Gold plated stainless steel
Ligual braces
Titanium
Customized orthodontic treatment system
Progressive, clear removable aligners
The cost of fixing dental braces in South Africa is actually quite expensive as it depends on whether a dentist or orthodontist treats the case and of course the difficulty of the case.
Fixing dental braces in South Africa cost around between R3,000 and R55,000.
After having your teeth braces fixed, you need to avoid foods like popcorn, chew gums, chocolate and hard candy that can easily get stuck between the braces and your gumline.
While having your braces on, you will need to visit the orthodontist(dentist) every 8 to 10 weeks for an adjustment. Your orthodontist will check to make sure that you're maintaining your oral health and taking care of your braces well as instructed.