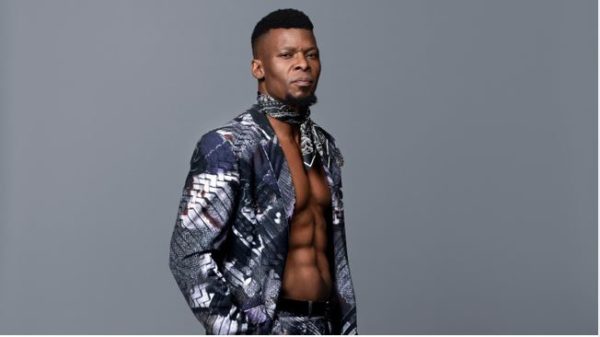 Vuyo Dabula is finally leaving Generations after being there for so many years.
According to report, he is shooting his last scenes as Kumkani "Gadaffi" Phakade on Generations: The Legacy.
Vuyo has been playing the role for over five years and its is heartbreaking that he is leaving.
Vuyo is leaving the show after he was given an ultimatum from producers.
The actor had to choose whether he would carry on with Generations or move on and shoot the now-cancelled Netflix show, Queen Sono.
Vuyo has a very huge female fan base. "Some people watched the show because of him. So his departure might turn some off. Only time will tell. His last scene is scheduled to air on 17 March," they said.
His fans will definitely miss him on their screens.