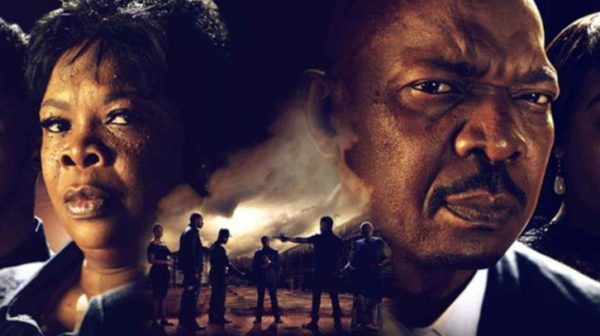 Mzansi magic drama series, Isibaya is finally coming to an end since it's production started in 2013.
Actors and actress of the series open up about their fear as it's their last day on set.
Lead actress of the show Asavela Mngqithi told Isolezwe that she's saddened by the canning of the series. She further spoke on behalf of other cast and crews, on how they are worried on settling bills after the show ends, as there will be no source of income.
"I speak for the crew and cast members at Isibaya when I say it is public knowledge that job loss is a very painful thing to go through. We have faith that God will help us with more jobs. We are very sad that we will not be able to pay our debts and feed our families.
"This show was my second home and my colleagues were like family to me because we would see each other every day," she told the publication.