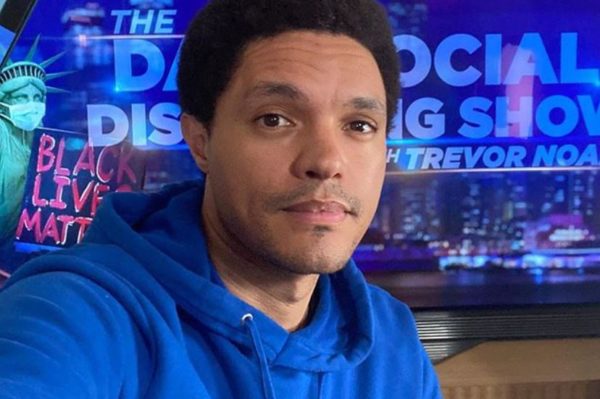 Trevor Noah has confirmed to be nominated in this year's NAACP Image Awards in the US.
The star shared the news through his Instagram page stating he has been nominated in the Entertainer of the Year category.
Trevor feels honoured and excited to be nominated once again.
The stand-up comic wrote: "Such an honour to be nominated along with @thedailyshow team for 4 #naacpimageawards, TY!"
The 52nd NAACP Image Awards will take place on 27 March.
The nominees were announced on Instagram on Tuesday afternoon.
According to All4Women, Trevor has in the past won two NAACP awards in his own name and a third award went to one of The Daily Show's writers.
View this post on Instagram