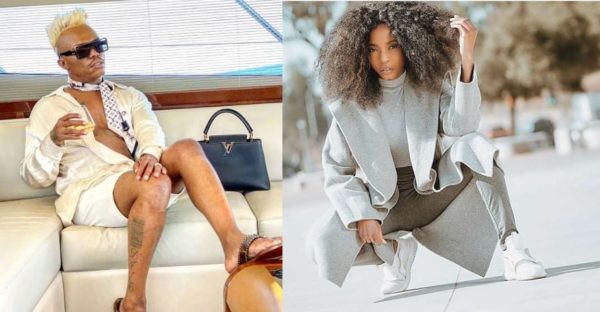 Somizi 's daughter, Buhami is celebrating her 26th birthday today.
The star took to his social media to pen down touching message to his baby girl.
Bahumi has a YouTube channel and classifies herself as a filmmaker, she is also an actress like her mother.
The rising star says that she wants to be more than "just a celebrity's child" and wants to pave her own way.
Taking to Instagram, Somizi shared a beautiful picture of her daughter as he sends shoutout to her.
The media personality also ask his fans and followers to help wish his baby girl.
Somizi captioned: "Happy born day u beautiful you, U young ngoana. U awesome child. U kind hearted respectful little one. Come to dzaddy for the spoils wena maan ngoba wow u deserve everything shemmmm. @bahumi777
Pls help me wish my nana happy bday"
See post below:
View this post on Instagram
See pictures of the beauty below:
View this post on Instagram
View this post on Instagram
View this post on Instagram